Work with us
Granalite is into FRP Door Manufacturing since 1995. Apart from FRP Door Manufacturing we also have a good dealer's network and distributor network for FRP doors in Bangalore and other cites of India.
1. Marketing Executive
Job Description
Wanted Experience in Direct Sales.
Manufacturing products Sales experience preferred.
Excellent Communication skills.
Strong exposure in relation building & lead generation.
Knowledge of regional language preferred.
Experience: 1-3 Years
Qualification: Any Graduate
Salary: Rs. 1, 80,000/- to Rs. 2, 40,000/- Per annum
2. Accountant
Job Description
The candidate should be sharp and sincere with the work we assign.
The candidate should have knowledge in Tally.
Excellent Communication skills.
Should know how to make offers.
Knowledge of Microsoft Office tool like Word, Excel, PowerPoint.
Experience: 1-3 Years
Qualification: Any Graduate
Salary: Rs. 96,000/- to Rs.1, 20,000/- Per annum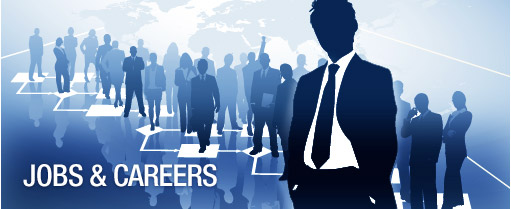 RANGE OF ENVIRONMENT FRIENDLY PRODUCTS MANUFACTURED BY US: