About Granalite
Granalite is into FRP Door Manufacturing from the year 1995. Apart from FRP Door Manufacturing we also have a good dealer's network and distributor network for FRP doors in Bangalore and other cites of India.
Large-scale destruction of environment happens to produce and manufacture doors for houses, industry, commercial establishments, etc. Granalite was the first to get technology for manufacture of Suraksha® FRP Door or GRP Door or Composite Doors from RV-TIFAC (A collaborative venture of Government of India, RSS Trust, NAL and CMC Ltd.,) and brain child of Bharat Ratna Dr. Abdul Kalam, the past President of India.
We had procured a space for manufacturing our dream product. In pursuit of this dream, Granalite first brought out synthetic Granite and Marble artefacts and soon diversified into the manufacture of Idols (Mainly Gods) in Synthetic Ivory, Synthetic Sandal Wood and in a range of antique finishes, which were first of its kind and well accepted by market. Granex idols have been a very good, substitute for sandalwood idols in small sizes and look 100% like sandal wood carved Idols thereby saving forest wealth.
Suraksha® composite doors are manufactured to world standards approved by RV-TIFAC, Society for Delevlopment of Composites (Promoted by Karnataka Housing Board and supported by Department of Commerce and Industries, Rajiv Gandhi Rural Housing Corporation Ltd. both of Govt. Of Karnataka and Department of Science and Technology, Building Material Promotion Council and HUDCO of Govt. of India) and pass all tests as per IS:4020:1994. Raw materials used for Suraksha® Composite doors (popularly called FRP Doors or GRP Doors) conform to ISO, ASDH and BS standards.
On the basis of our excellent quality of Suraksha® FRP Doors or GRP Door we have been awarded ISO 9001:2008 QMS. Suraksha® FRP Doors or GRP Door has also got excellent rating by D&B D-U-N-S 91-898-2708..
We also have a good dealer's network and distributor network for FRP or GRP Frames and Shutters.
Recently, we have started trading in the following products:
1. Skin Door or Moduled Panel Doors
2. Membrane Door
3. uPVC Door and uPVC Windows
4. Fire rated door (properly called fire proof door)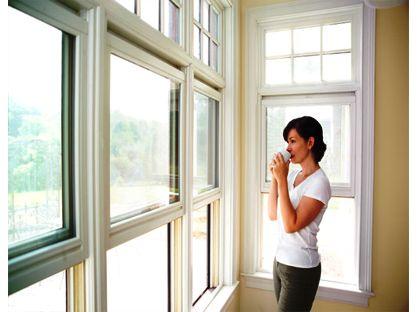 FOR ORDER AND INQUIRIES PLEASE CALL:
+91 98454 02538